Robert Crispe, Jack Ziesing, Michael Smith
Brumbies is a collaborative, dance-theatre and episodic dance film creative project between dance artists Jack Ziesing, Michael Smith and filmmaker/director Robert Crispe. Highlighting adaptation and identity through themes of struggle and separation, we set out to workshop our voice in the work, in our environment through empathetic identification and imaginative experimentation.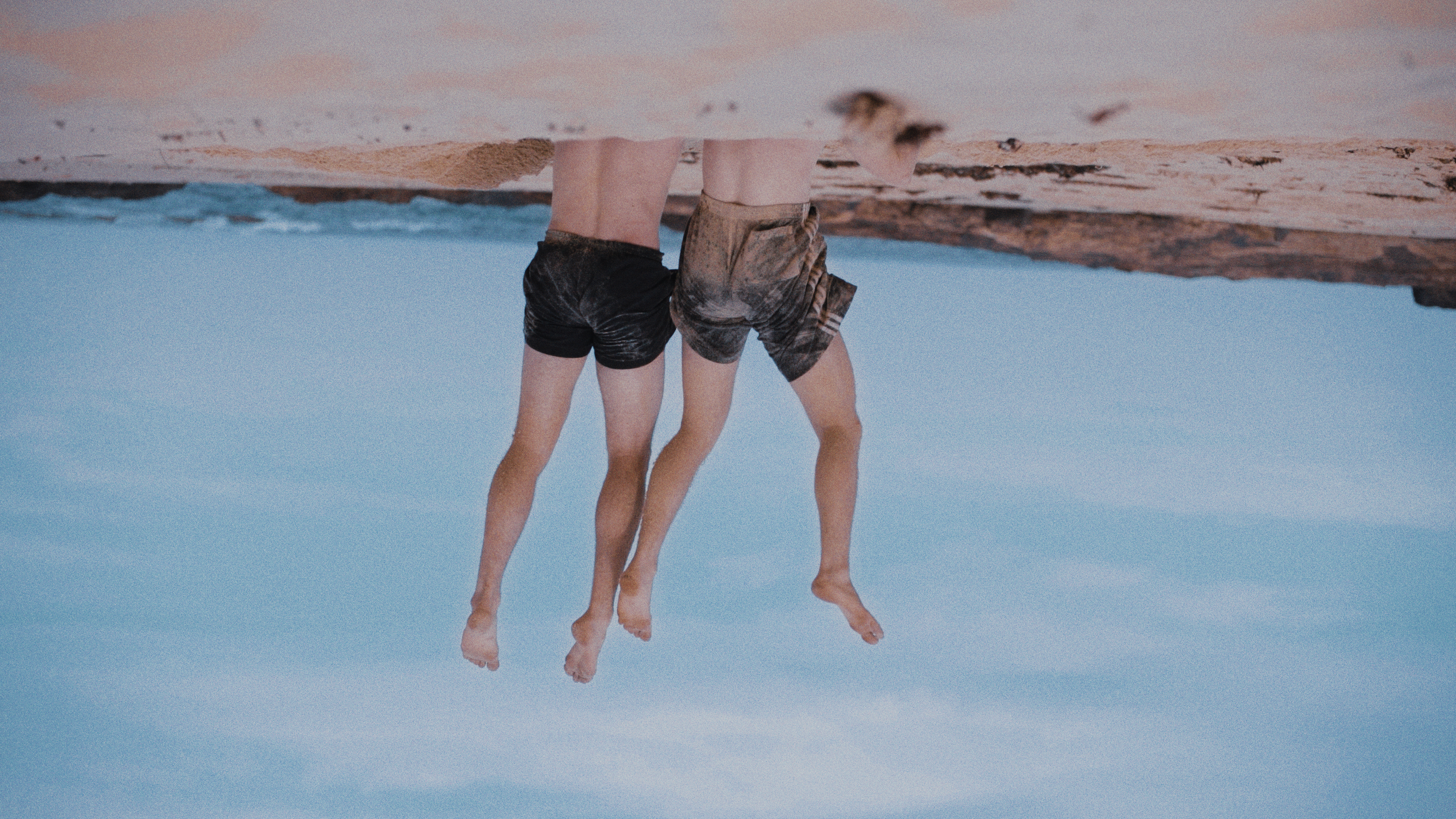 Brumbies - despite the negative history and influence on the environment, the animal is an engrained creature in the landscape of Australia and has been for generations. It doesn't necessarily belong, but overtime it has adapted native identity through its survival.

We are approaching our experiments through the style of an art documentary, surrealist lens - looking to experience spontaneous creative processes that allow us to mould and create the work through traversing a multi-medium practice. This is a work in development, episodes from our first-stage creative getaway to be released early 2020.

We are aware that we subconsciously colour our experience of a situation.

When we enter empathetic identification with a subconscious we have a natural predetermined point of view. Therefore what we would like or what we intend to be decoded might only identify with those that share our point of view. Or empathise with the point of view.

Exhibitions:
---
I acknowledge the traditional custodians of the lands and sea on which I live, work and create. I pay my respects to all First Nations peoples and their elders past, present and future. I recognise and honour their unique connection to place, community and movement. Sovereignty was never ceded.