Guy Shomroni, Yaniv Abraham, Yilin Kong and Michael Smith
Nothing to Something is a compilation of moments that derive from multilayered expressions of tension within our environments. We use the space as an arena where different manifestations of tension form unities, lose autonomy, create polarities, co-exist or burst into flames.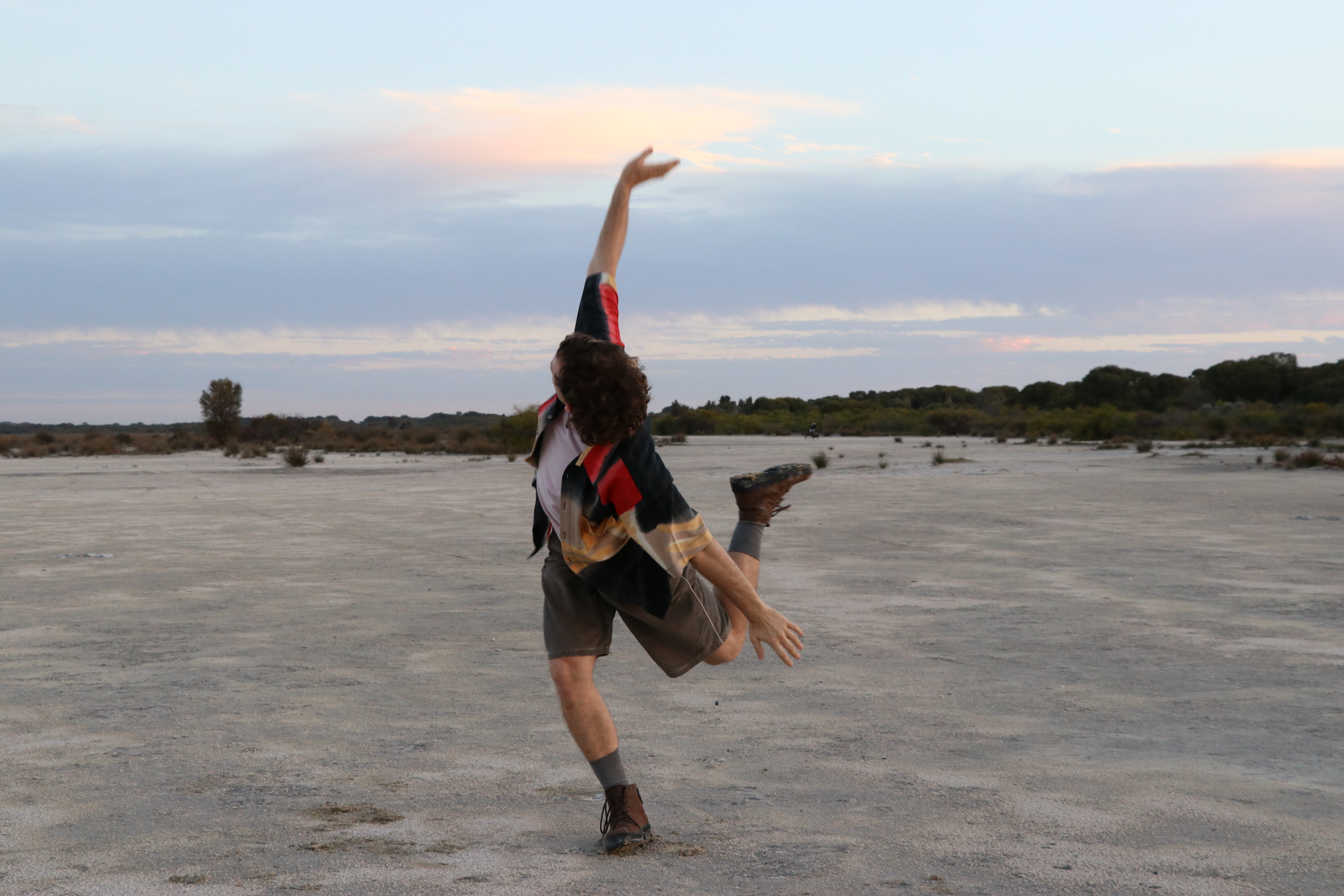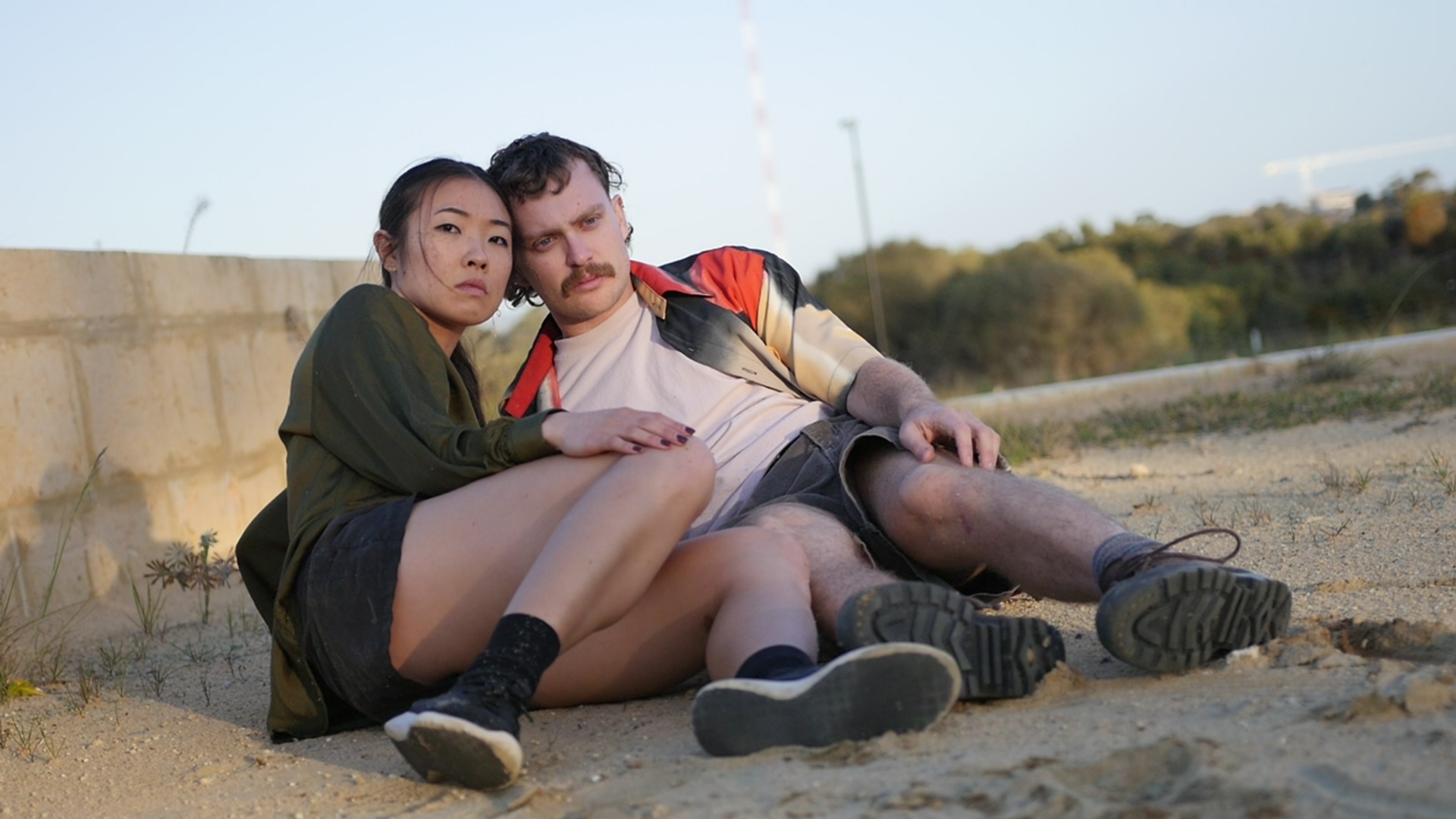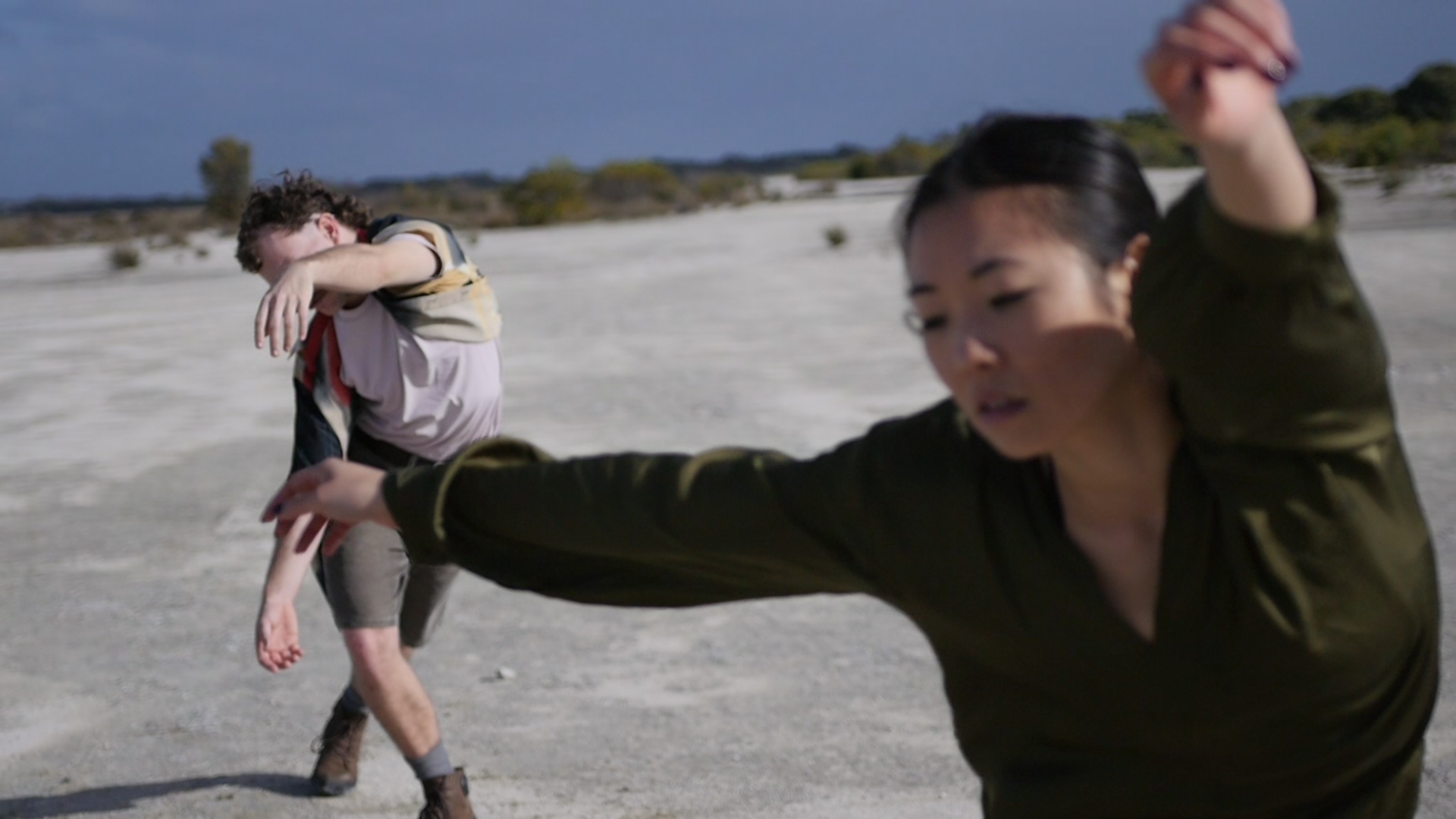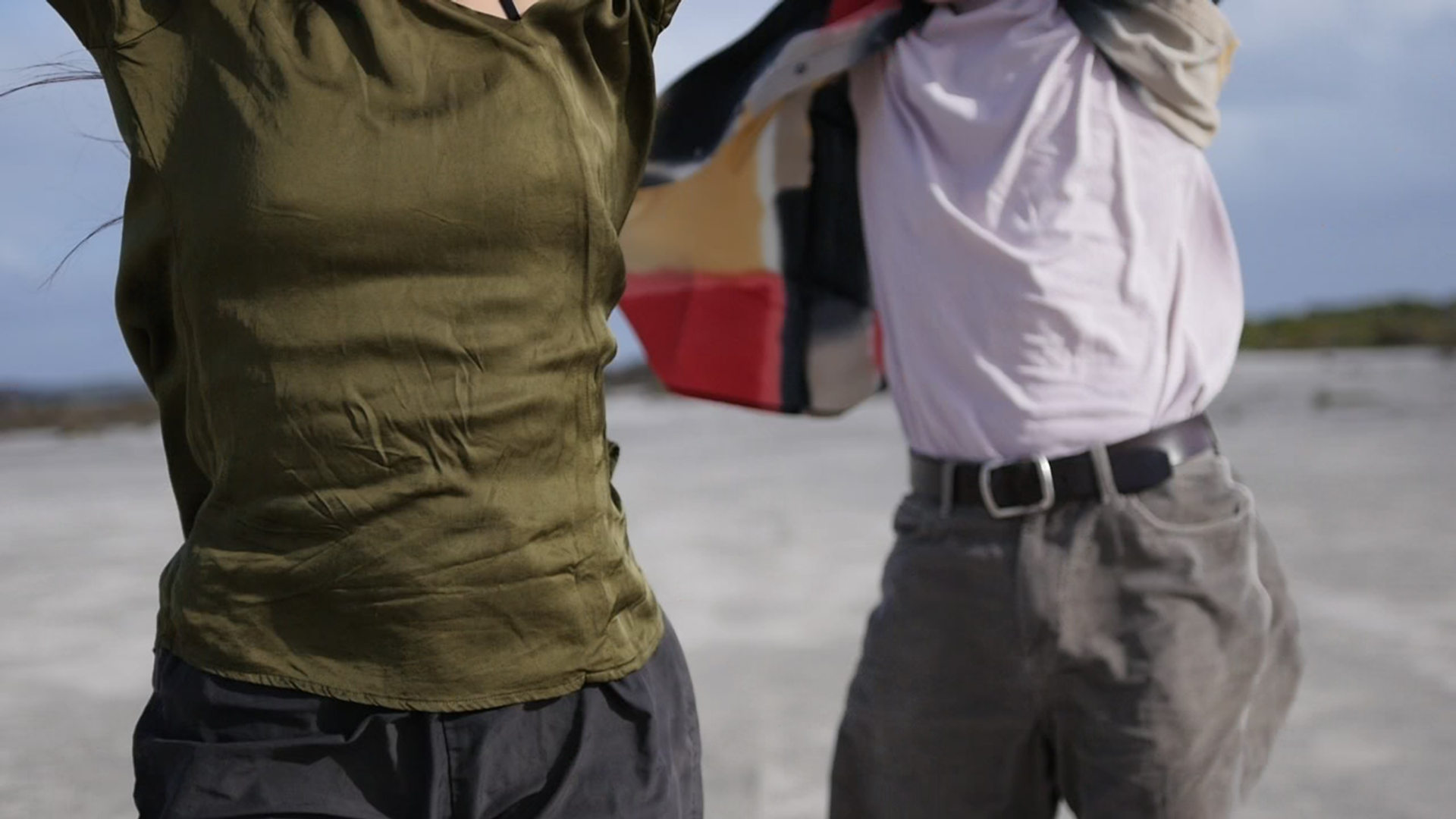 This international collaboration between Israeli and Australian artists brings to the table each individuals connection to environment and unpacks the transferability of information and experience from one global position to another.
NTS was first developed at the Kibbutz Gaaton, Israel in 2017. Yilin and Michael will underwent its second-stage development here in Australia through a
STRUT WA National Choreographic Centre
SEED residency and Mandurah Performing Arts Centre residency in 2019.
Choreographers/Performers:
Guy Shomroni
, Yaniv Abraham,
Yilin Kong
, Michael Smith
Photography/videography:
Emma Harrison, Ian Robinson
Mentor / creative advisor:
Emma Fishwick
---
I acknowledge the traditional custodians of the lands and sea on which I live, work and create. I pay my respects to all First Nations peoples and their elders past, present and future. I recognise and honour their unique connection to place, community and movement. Sovereignty was never ceded.