Andy Bates and Michael Smith

Planets is a participatory performance art work that facilitates connections between people, places and objects. Onlookers can observe the spectacle of light created by the participants as they ripple and pulse across urban landscapes. Each performance features a cluster of illuminated spheres as the catalyst, leading to a public spectacle of light. Each planet has a unique personality and responds to participants through touch and light interaction. Throughout the performance, an unspoken dialogue begins to unfold as the planets, participants and performer connect to transform the space around them.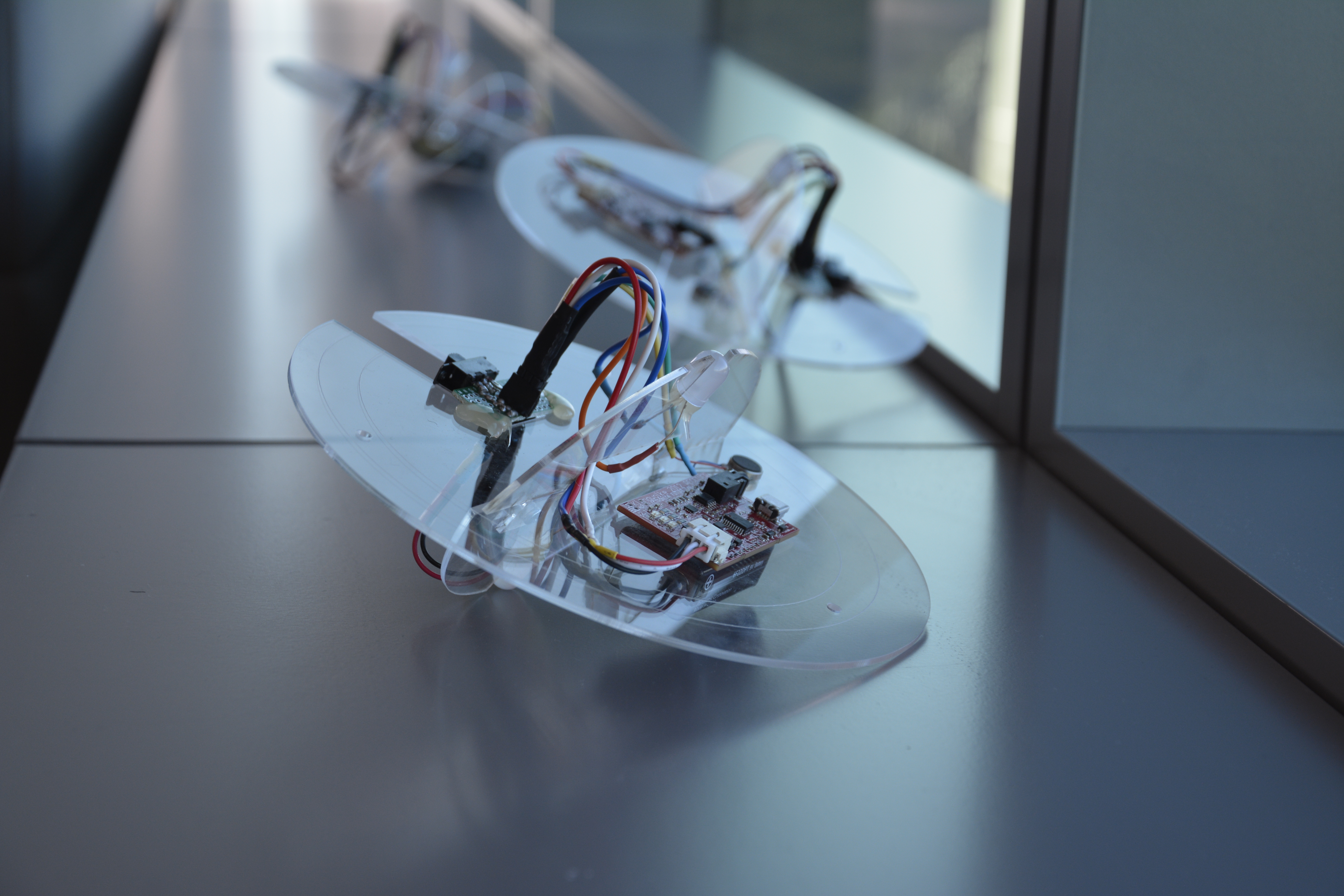 Credits:
Choreographer/performer: Michael Smith
Visual artist and interactive designer:
Andy Bates
Mentors: Jenny Roche and
Jared Donovan
Special thanks: Kristefan Minski
Photography: Atmosphere Brisbane
---
I acknowledge the traditional custodians of the lands and sea on which I live, work and create. I pay my respects to all First Nations peoples and their elders past, present and future. I recognise and honour their unique connection to place, community and movement. Sovereignty was never ceded.