Olympia Kotopoulos and Michael Smith

Whelmed seeks to take its histories, discourses and manifestations from 21st century pop music videos. Lady Gaga, Beyonce, Furgy, Rhianna and Kesha music videos were extrapolated to place on the self, where we attempted to abstract, connect and intricately source intimate and personalised moments from glorified, hyper-pop foundations.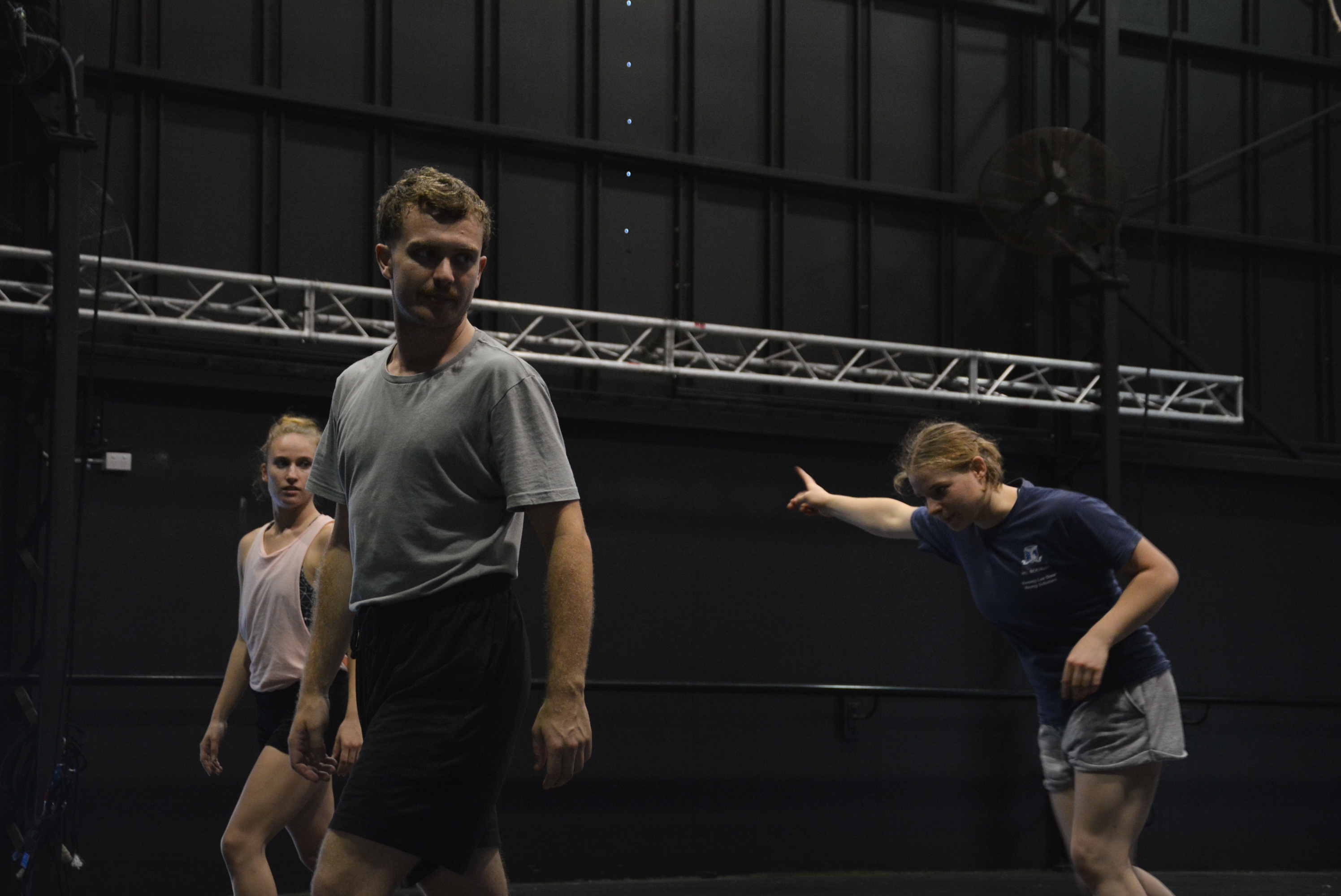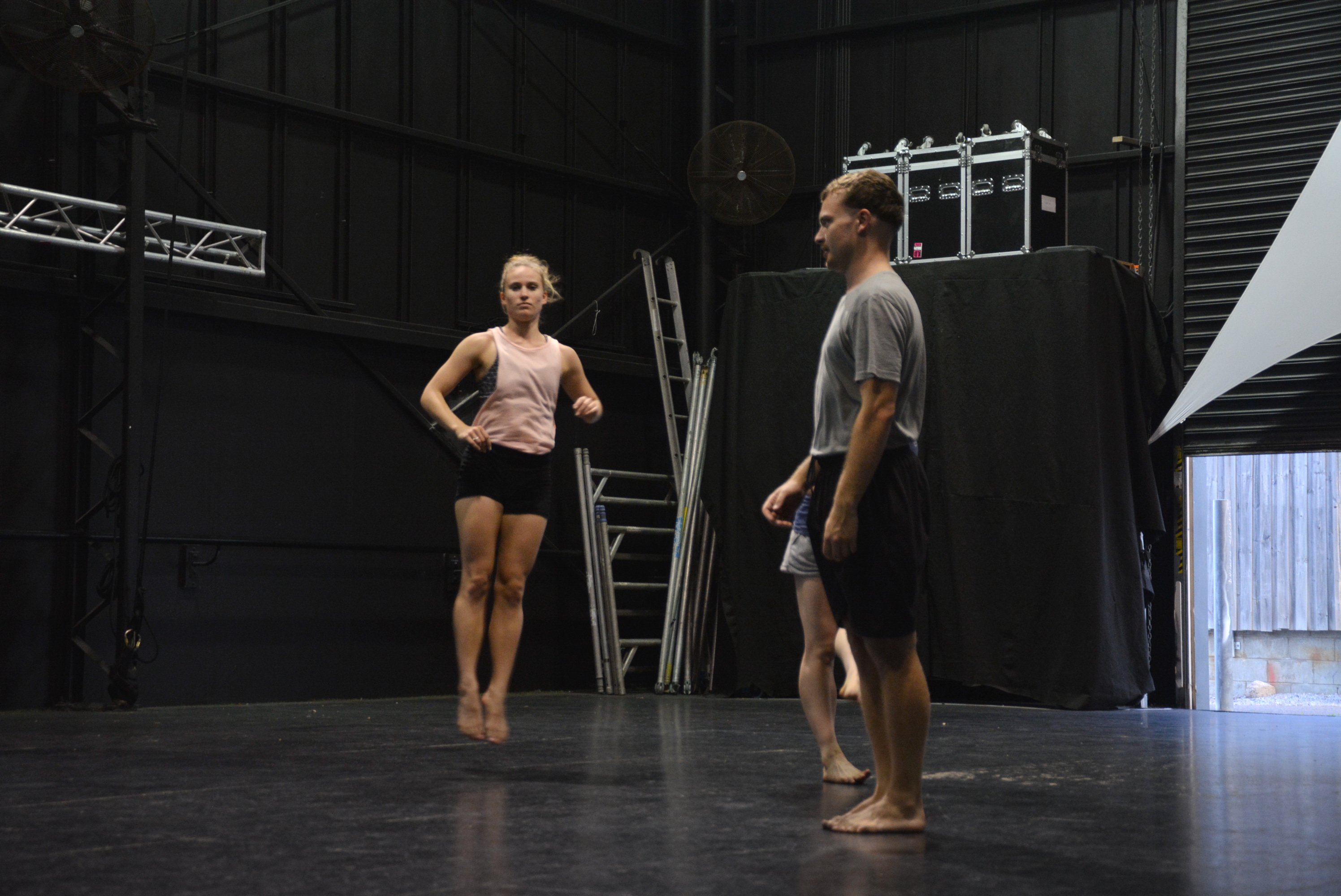 Created as part of Phluxus2's IndepenDANCE project.
Credits:
Phluxus2 Dance Company
Choreographers: Olympia Kotopoulos and Michael Smith
Performers: Felix Palmerson, Lauren Sherlock, Olympia and Michael
Photographer:
Fenlan Chuang
---
I acknowledge the traditional custodians of the lands and sea on which I live, work and create. I pay my respects to all First Nations peoples and their elders past, present and future. I recognise and honour their unique connection to place, community and movement. Sovereignty was never ceded.